Here are highlights on some of the new digital collections which have been produced as part of the Jisc Content programme 2011-13.
These collections are particularly aimed at teachers and learners as a way of engaging students with digitised archival resources which would otherwise be hard for them to access. All collections are licenced under Creative Commons and are accompanied by a range of Open Educational Resources (OER) to contextualise the primary material.
– Manufacturing pasts
A wide array of resources such as images, interviews, videos and interactive presentations on post-WW2 industrial changes in Britain.
– Observing the 1980s
Documents from the Mass Observation Project directives, sound recordings and ephemera giving insights into British life in the 1980s as well as a range of learning resources such as infographics.
– OpenLives
Original research data consisting of interviews with Spanish emigres turned into Open Educational Resources (OER). The project's video explains how the team involved students in producing the final resources.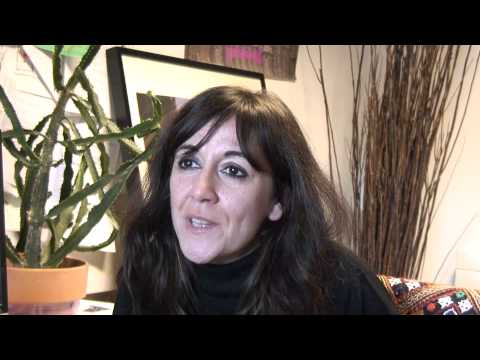 – Contexts, Culture and Creativity: Enriching E-Learning in Dance
Digitised dance collections such as the Eilean Pearcey Archive, Kokuma Dance Theatre, V-TOL Dance Company and Yolande Snaith TheatreDance delivered via the Digital Dance Archives web site.
– Zandra Rhodes Digital Study Collection
Images of garments and sketchbook bibles from icon fashion designer Zandra Rhodes and tutorials providing background on her work.
– UK Virtual microscope for the Earth sciences
Hundreds of high resolution rock specimens and thin sections to zoom, pan, and rotate on a virtual microscope with background information including their location on an interactive map.