The recent launch of JorumOpen sees free access to a growing collection of open educational resources.
JorumOpen will allow lecturers and teachers  to share materials under the Creative Commons licence framework.  This will allow for easier sharing, grants users greater rights for use and re-use of online content and is easier to understand.
Jorum has also developed a range of  Youtube videos on using JorumOpen.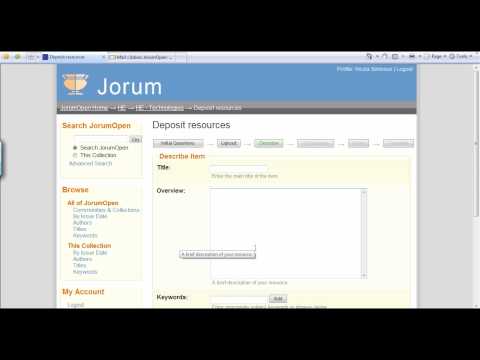 For digitisation projects this is an ideal place to both deposit any educational resources you may have developed as outputs for your project, and also offers a unique resource for uncovering and reusing new resources.